Videos
Get help with tough problems, play with simulations, or test ideas.
Astronomy & Astrophysics Tools
These will help with celestial conundrums.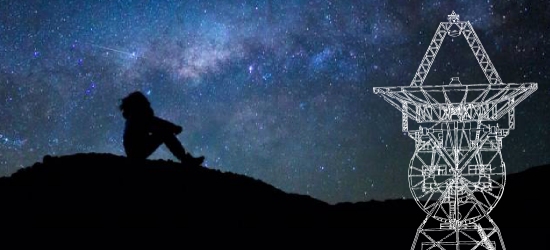 Black Hole Calculator See how the formula for the Schwarzschild Radius, or Event Horizon works and find out whether objects are black holes or not. Are you a black hole? Let's hope not!